When planning to take out a mortgage, our primary concern is usually the amount of interest rate and fees chargeable. However, to gain maximum benefit from the deal, you need to consider what type of mortgage suits your budget best. To help you decide on this tricky issue, we have made a brief overview of the pros and cons of the main mortgage types.
The pros and cons of different types of mortgages
In layman's terms, a mortgage is a type of a bank loan the borrowers get to buy a property. As a rule, it is secured by the property itself, so the risk to lose your hard-earned asset is high if you won't find an opportunity to pay it out within a set time frame. When you get a mortgage, you should choose between a fixed-rate mortgage (FRM) and an adjustable-rate mortgage (ARM). Your borrowing costs will directly dependent on the type of loan you prefer. That is why it is crucial to weigh all the advantages and disadvantages of each mortgage type.
Fixed-rate mortgage (FRM)
FRM is a mortgage loan that provides fixed rates throughout the whole term of the deal, no matter how interest rates change. The best part of it is that you can surely plan your budget, not worrying about extra charges. The disadvantage of this type is that you cannot quit the mortgage agreement before its term ends.
Adjustable-rate mortgage (ARM)
ARM mortgage is a type of a mortgage loan that bases its interest rate on a certain index and has fluctuating rates. As a rule, adjustable-rate mortgages have lower initial monthly payments, but these payments may change at any time depending on numerous factors such as the interest rate rise, your mortgage market index, and others. So make sure you save up a part of your budget to pay the interest rate in case it increases. The main forms of ARM are:
Standard variable rate (SVR)
With the standard variable rate of an ARM, your interest rates will follow the rise and fall of the base rate set by the Central Bank. SVR usually lasts for the term of a mortgage deal or until a homebuyer takes another mortgage. The advantage of SVR is that you may quit a deal any time you want. However, it can also become a serious burden as the base interest rate may increase and so will the SVR.
With this type of mortgage, you get a discount off the standard variable rate. Although it sounds good enough, we recommend you to watch around. SVR varies from one lender to another, so it doesn't mean a rate will be less if a discount is bigger.
The payment rate in tracker mortgages is usually linked to some other interest rates. Most often it is the base interest rate set by the Central Bank plus a few percent. So if this rate rises or falls, you will have to pay accordingly.
With this mortgage type, the payment rate follows the fluctuations of the lender's SVR. However, the rate cannot rise above the "cap" set by the deal. The best part of it is that the interest rate won't increase over a fixed amount. At the same time, the interest rate you pay may decrease once the SVR comes down.
In this type of a mortgage, your savings on accounts are used to "offset" the amount of interest rate you have to pay. It means that the savings you have on your account are used to compensate for your mortgage payment and you should pay the difference.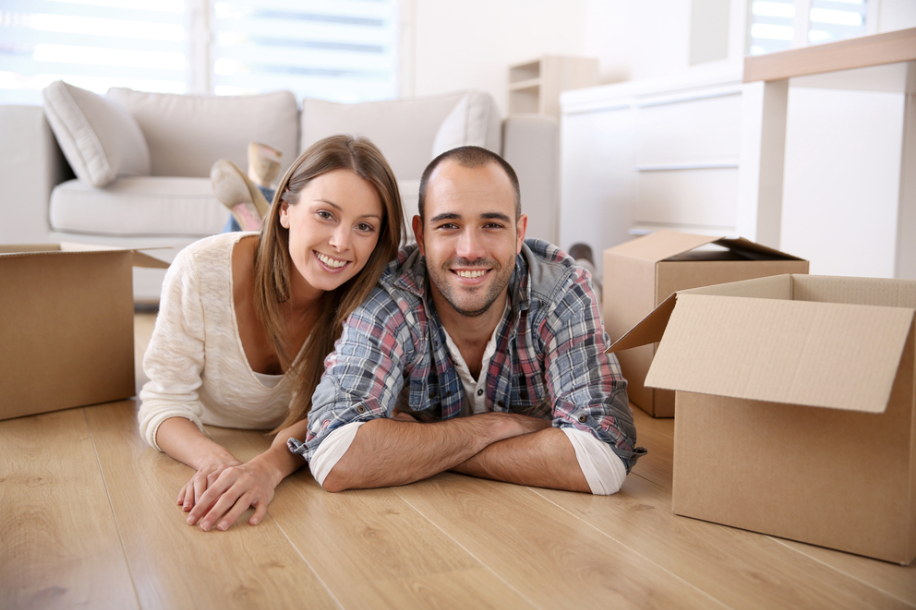 Leave your mortgage negotiation to the professionals
These are only the basics you should know when considering taking out a mortgage. To decide on the type of mortgage most suitable for you, we recommend consulting professionals. By the way, if you are planning to get a mortgage in Norway, look no further than Sparebanken Øst company. You can find many useful instruments relating to mortgage deals there. For example, you can make a quick calculation of your monthly interest payments using the mortgage calculator.